A Ski Bunny Collection
The term "ski bunny" was born in the 1950s. It is slang for a female ski enthusiast. Over time it became known as not only a woman who loves to ski, but a woman who loves to look great while she skis.
Enjoy this collection of ski bunny images to see some examples of women who know how to look great while they hit the slopes.
Red and White
This ski bunny knows how to heat up the slopes.
Cross Country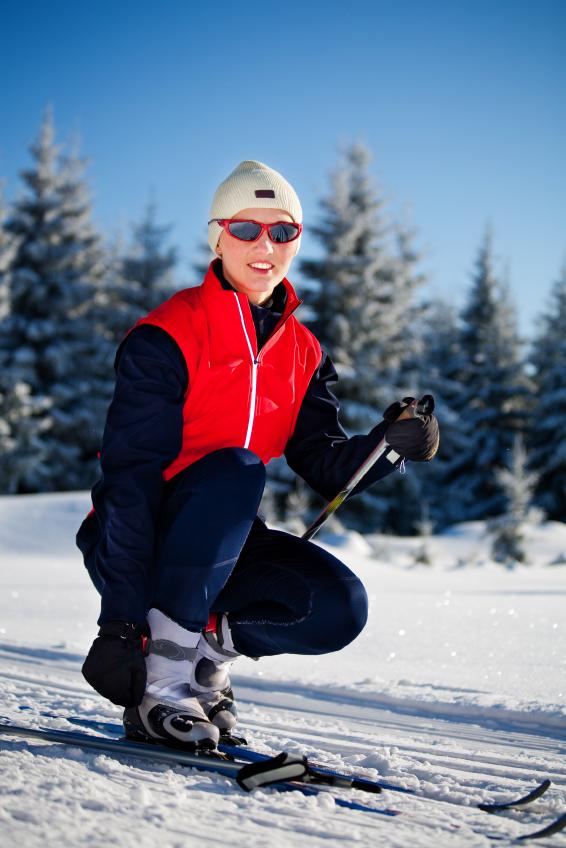 It's easy to stay warm and look great.
An Amazing View
Enjoy the outdoors and be part of the beautiful scenery.
Feeling Great
When you look good, you feel great.
Turning Heads
It's always more fun when you turn a few heads.
Colors Make a Difference
Choose colors that you love and you'll feel great about how you look.
Don't Sacrifice
Don't sacrifice warmth for fashion. You can look hot and stay warm.
Goggles
Don't forget your goggles!
Warming Up
At the end of the day, warm up with a cup of something warm and tasty, knowing you are the best dressed ski bunny at the ski resort.

For more fun ideas, check out...